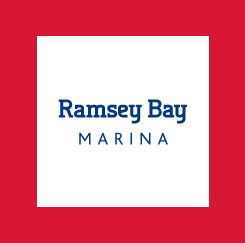 High Prestige 400 Berth Yacht Marina
& Associated Development
Stashoon-birling Vaie Rhumsaa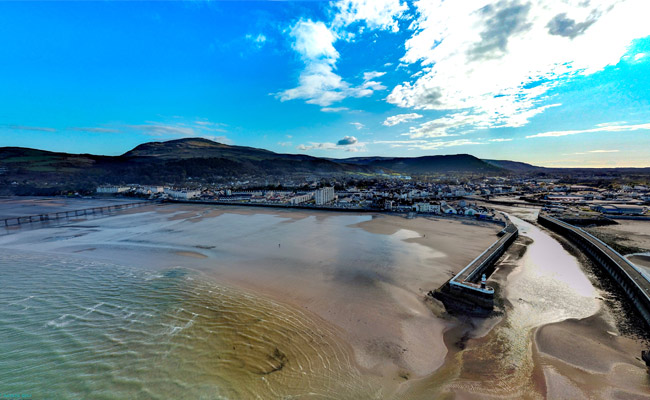 Apart from the new breakwater, no material will be imported or exported. The marina will have a minimum water depth of 3m at Mean Low Water Springs and will be approached from the north-east by an approach channel, passing to the north of the existing dolphin located to the north of the Queen's Pier. The water depth quickly deepens beyond the end of the pier to some 6 – 9m depth and therefore the approach channel will only be some 400 metres long and well-marked.
The dredging work will be specifically designed not to undermine the foundations of the pier, and there will be protection screens to shield the pier from any boats entering or leaving the marina.
Approximately 40% of the reclaimed area will be developed and mixed residential and commercial properties will be built in keeping with the Ramsey Urban Conservation Zone. The profits from the sale of such properties will be used to subsidise the costs of building the marina.
The total project cost is estimated to be in the region of £100m, of which 50% will come from the sale of the properties and the remaining 50% will be raised from the private sector.
The development will occupy the reclaimed land to the north of the bowling alley whilst at the south end a new yacht club will be built with full facilities to host international and national sailing events. It is hoped that up to 500 competitors, and their families, can be housed locally during such events.
In between there will be a large landscaped area that will not only provide a communal area for open air events but also a quiet area for walkers etc. Given the predominant prevailing wind from the south – west, the reclaimed area will be well protected by the surrounding hills.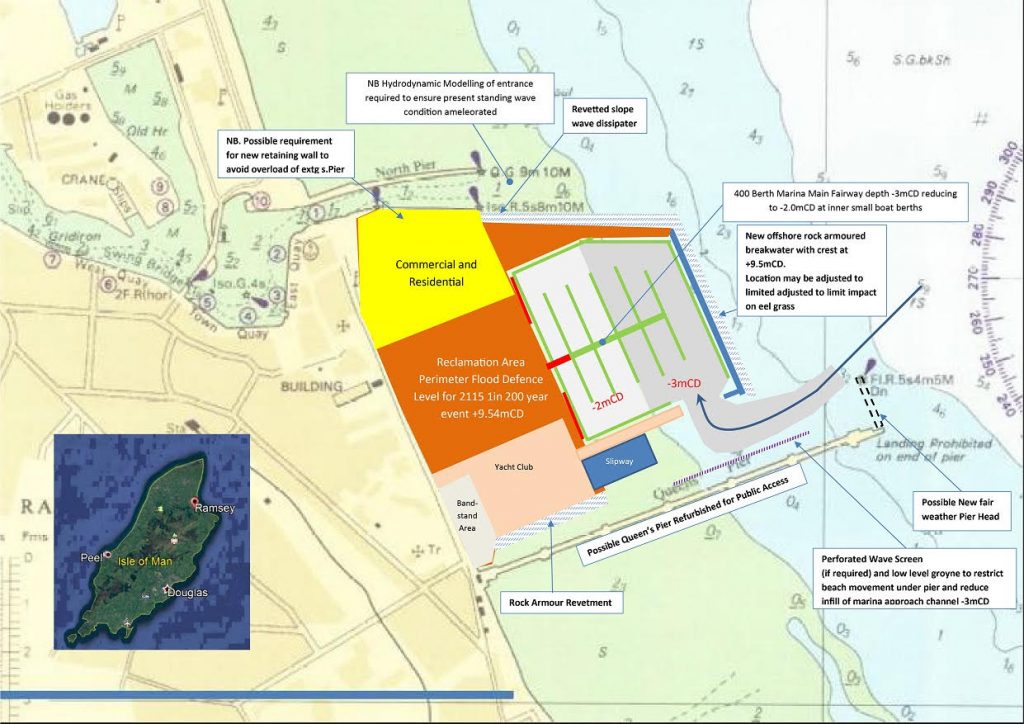 With up to 400 boats in the marina, there will be opportunities to develop Ramsey into a "Centre of Marine Excellence" as the boats will provide significant maintenance business. Once a critical-mass of such skills has been achieved, Ramsey could provide restoration and other services that would further enhance skilled employment in the town and revive its maritime heritage.
The marina could also provide 24-hour access and mooring for the town's fishing fleet.
The marina intends to qualify for the British Marine Federation top environmental accreditation – known as the Gold Anchor Scheme. In short, the marina will greatly enhance Ramsey Bay's environmental credentials.
It is intended, now that the plans have been made public, to undertake a detailed consultation across the Island but predominantly in the North of the Island, prior to formally applying for planning permission and the other regulatory approvals required.
The public will be given every opportunity to express any ideas or concerns that they may have.
Coastal marinas, like that proposed for Ramsey, have brought huge prosperity to their local towns and villages all over the Irish Sea and on the West Coast of Scotland.